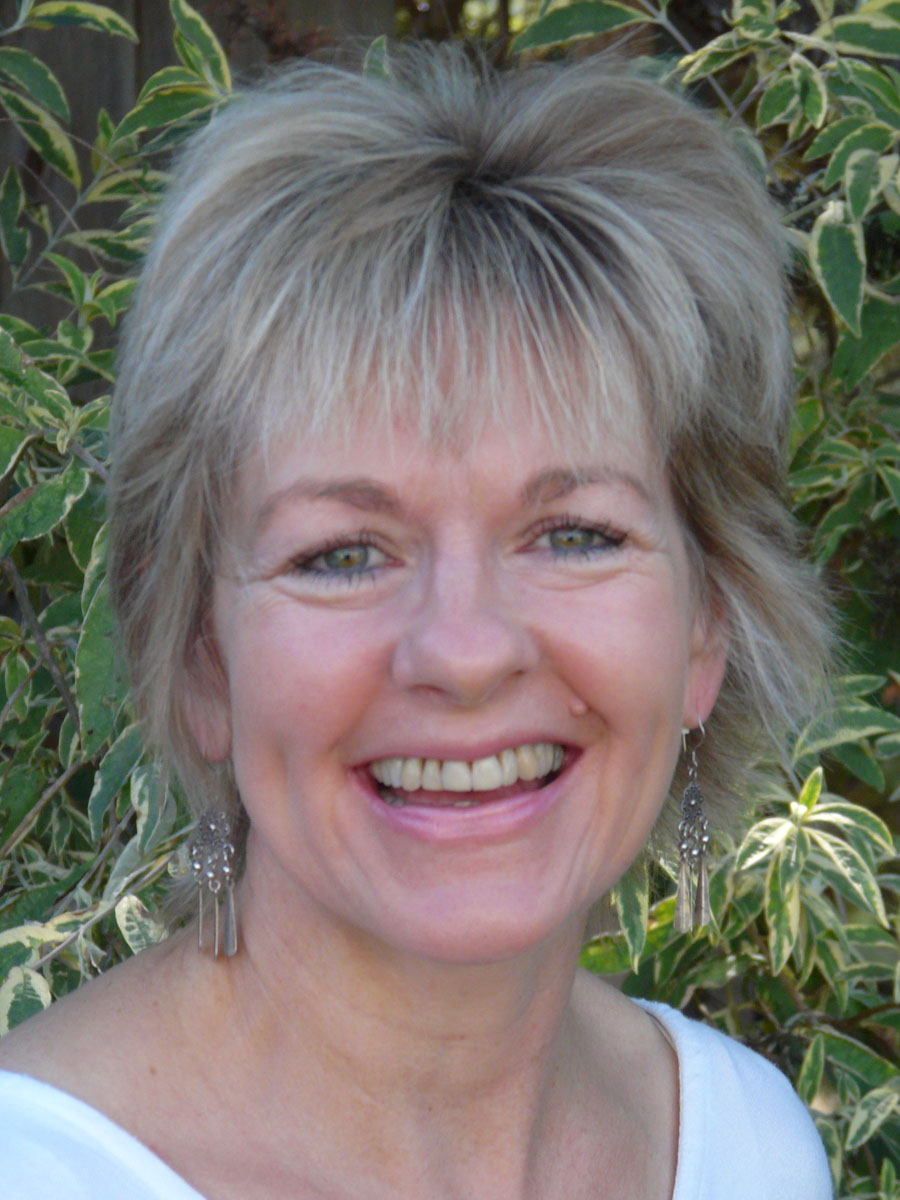 BIO
I have been a professional massage therapist for over twelve years. I am state certified and a member of the Associated Bodywork and Massage Professionals, which ensures the highest standards and ethics.
In addition to my private practice at HeartSong, I was employed for twelve years as a massage therapist at the Lafayette Park Hotel and Spa. I have also worked as an activity director/specialist and in social service at various skilled nursing communities, including St. Paul's Towers, Salem Lutheran, and the Reutlinger Community. HeartSong also provides activity therapy services.( For more information, please click here.)
Currently, I am a part of the wellness program at Moraga Post-Acute Care, Atria Valley View, and Byron Park, where I have also taught classes in acupressure for pain management.
My professional training is from:
The McKinnon Institute in Oakland
The Acupressure Institute in Berkeley
The Massage Therapy Institute in Davis
In the following areas:
Acupressure for pain management
Swedish massage
Deep tissue
Reflexology
Aromatherapy
Massage for frail adults with medical conditions that require specialized care, and/ or who are on hospice
Oncology massage
Manual lymphatic drainage
Reiki
Therapeutic touch
How I Work, My Mission and Philosophy
I believe massage is miraculous and can work wonders. Massage can touch and heal in powerful ways that words cannot. With a nurturing heart I seek to create a space of comfort and care where well-being, peace, and wholeness can be restored.
Most important and central to my work are love and presence. I believe that only through love and presence can healing at the deepest level be facilitated.
In addition to relieving sore, stiff muscles, my intention is always to facilitate a feeling of connection so that each person feels seen, heard, and cared for. My hope is to bring more peace, joy, and brightness into each life I touch.
On a Personal Note
I am a world traveler, published poet and writer, artist, gardener, hiker, lover of animals and nature, and voracious reader with an interest in almost everything from health and medicine, to psychology and spirituality, to world art, poetry, literature, and philosophy. I have a B.A. in the Humanities.
My new book entitled Creating a Rich and Meaningful Life in Long-Term Care: A Guide for Family Caregivers and Elder Care Professionals (Apocryphile Press, 2017) will be available in October on Amazon, and in local book stores. For more information, please click here. This collection of stories contains practical tips, guidance, and suggested programs that serve as a guide for family caregivers and eldercare professionals in illustrating how to make the lives of their elders richer and more meaningful.