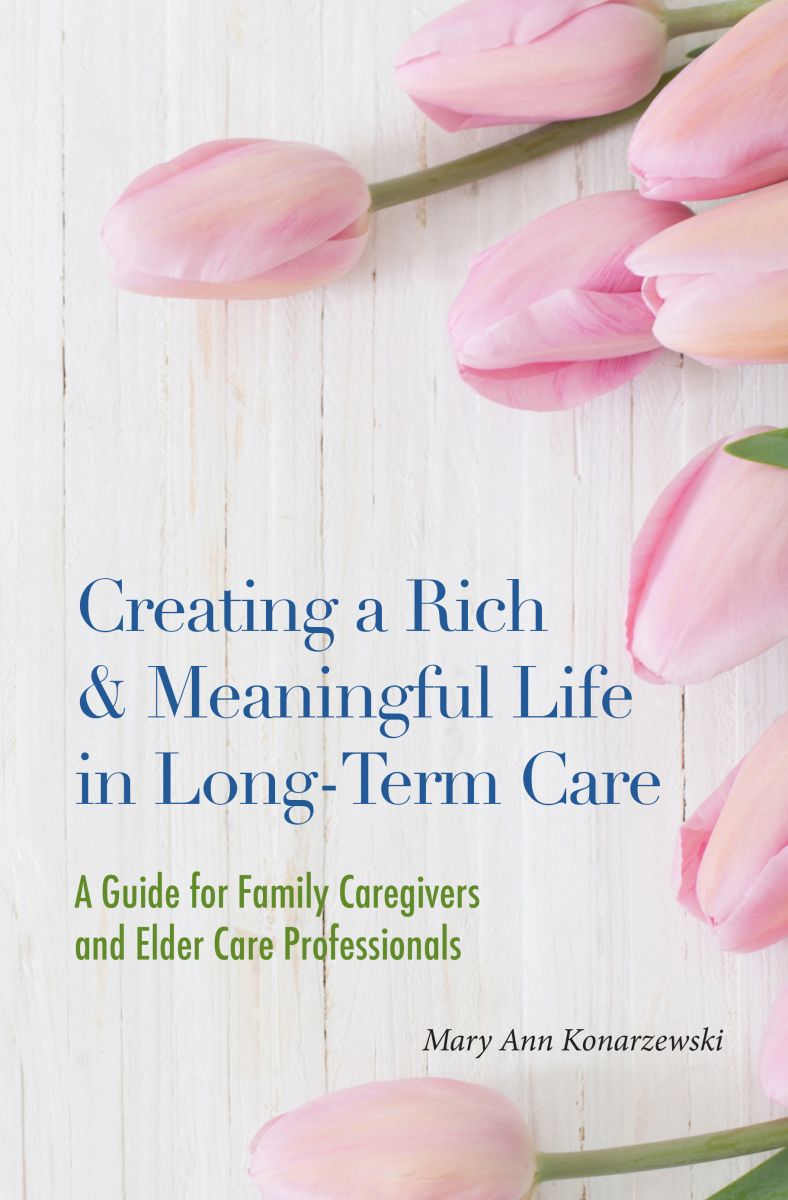 BOOK AWARDS RECEIVED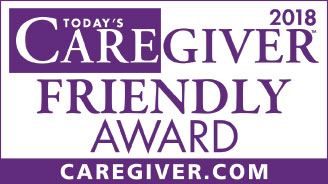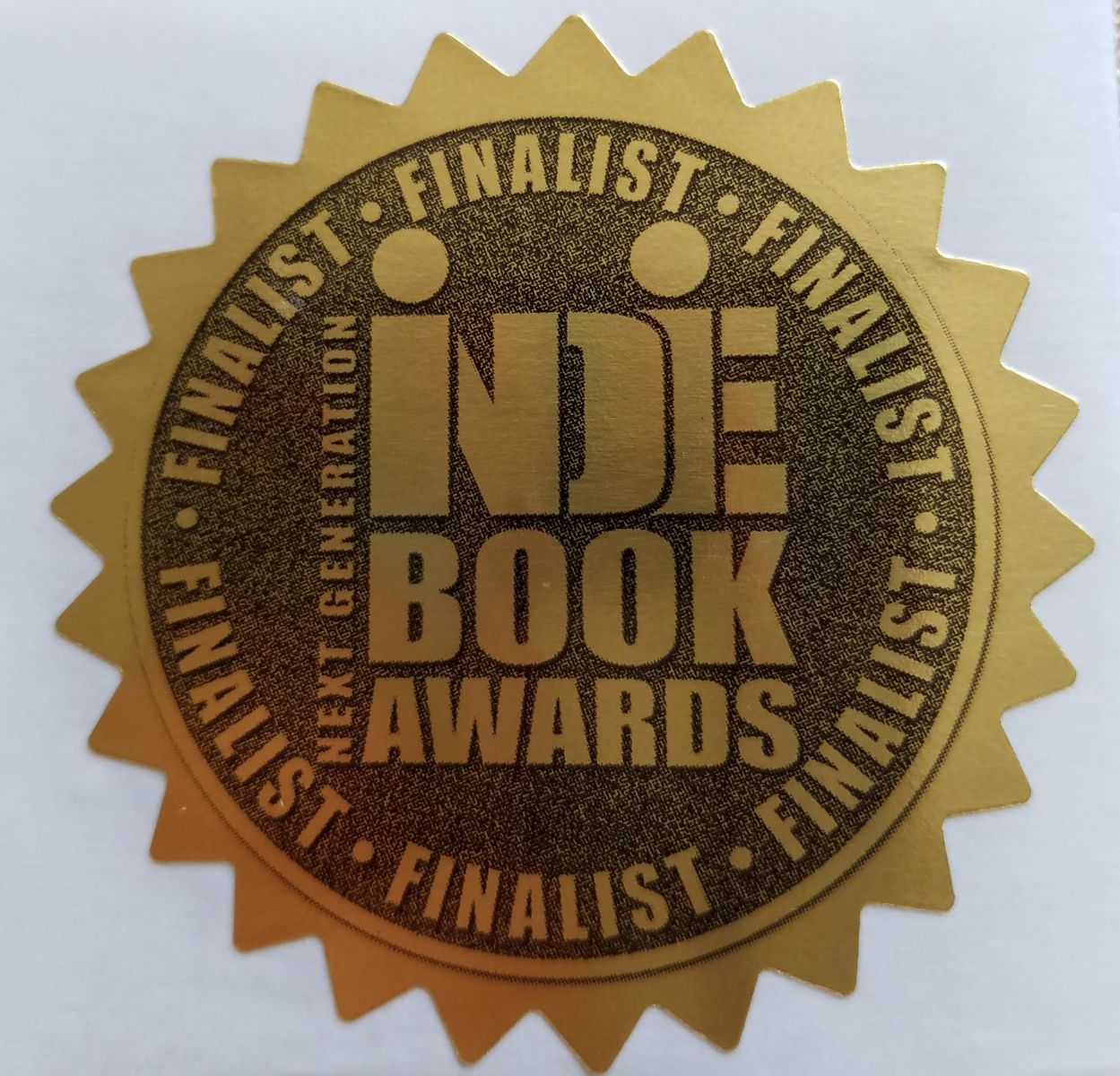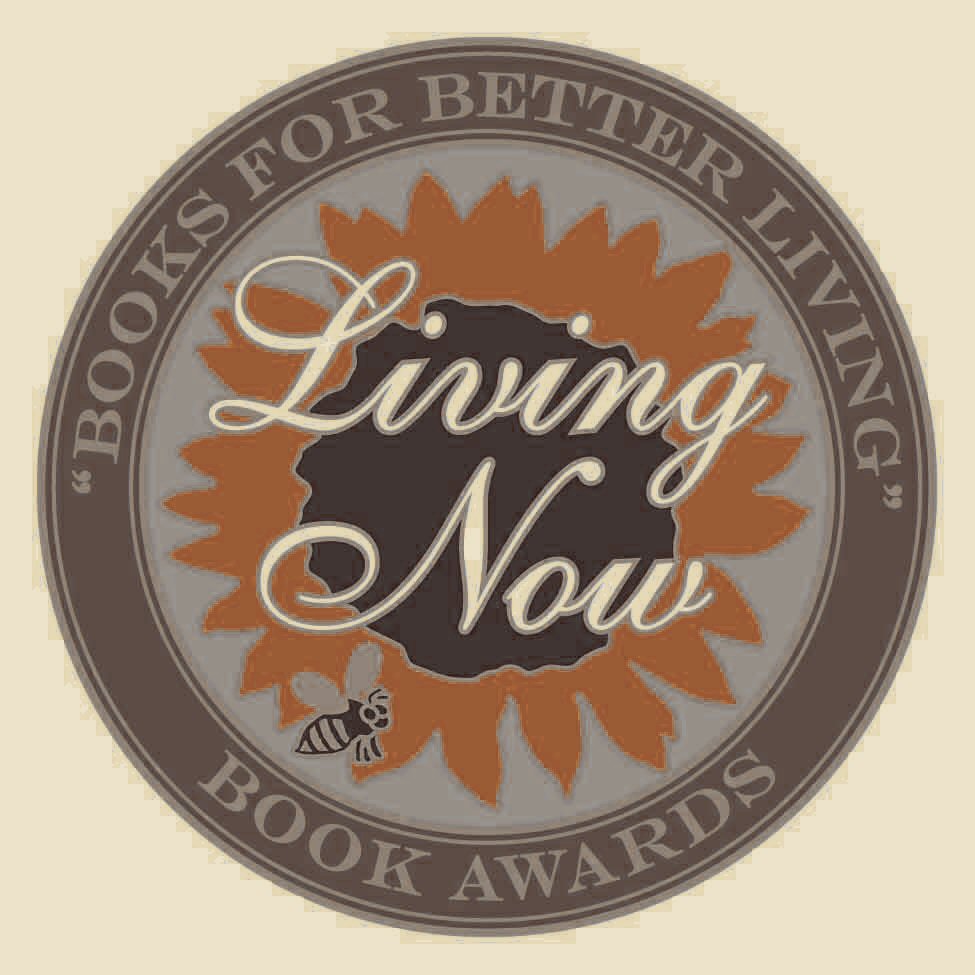 ABOUT THE BOOK
Over six million elders reside in long-term care. Many have been diagnosed with Alzheimer's or other medical conditions. Some struggle with depression, loneliness, and lack of purpose.
Creating a Rich and Meaningful Life in Long-Term Care challenges our notions of what it means to grow old, to live in a long-term care community, and to have dementia.
Drawing on two decades of experience in long-term care, Ms. Konarzewski shows family caregivers and eldercare professionals how to help elders thrive, grow, and live with more joy, inspiration, and purpose. Practical tips and tools for designing programs are interwoven with uplifting stories. Programs include honoring wisdom, celebrating lives and dreams, and healing through nature, poetry, massage therapy, and the expressive arts.
By emphasizing the importance of presence, unconditional love, and seeing beyond the surface, the book illustrates how to find and nurture the spark, no matter how incoherent or frail someone may be.
Available to purchase at Barnes and Noble, your local bookstore or on Amazon. To preview or purchase click here
ENDORSEMENTS AND REVIEWS
"This is a truly amazing work and telling the many stories of the human soul, of the depth of the human spirit and the power of unconditional love! These stories are so close to the heart, I cannot imagine anything else giving students and caregivers an idea of the core of our elder communities. Through Mary Ann's stories, we discover that elders of any age and in any condition – especially forgetful (also disparagingly called: demented) – belong to the wisest and most loving of beings our community of humans has created. Mary Ann shows this hardly known fact like few other writers ever have. A must read for those of us in fear of aging and becoming frail, fragile and dependent. "
–Nader Shabahangi, Ph.D., Founder of Pacific Institute and AgeSong, Co-author, Conversations with Ed
"Ms. Konarzewski provides a model for elder care that deserves attention, praise, and emulation."
–Stanley Krippner, Ph.D., Professor of Psychology and Humanistic Studies, Saybrook University, Co-author of The Mythic Path and Healing Stories
"Ms. Konarzewski embodies a rare combination, that of a gifted writer and that of a deeply compassionate caregiver. She has a gift for storytelling that not only brings alive her characters, but also her inner experience as a care provider who draws from a deep spiritual source as she cares from the heart. One cannot help but see the author's clients through her eyes, as loveable and precious even with their foibles, limitations, and shadows. There is an infectious enthusiasm in Ms. Konarzewski that makes us enjoy, against all expectation, the events she describes about life in care homes. We are inspired as we listen to the author tell us how she gently encourages new adventures in the lives of her octogenarian clients. The result is reclaiming neglected gifts, healing family relationships, and increased joy among fellow long-term care residents.
– Rev. Jurgen Schwing, M.A. Director of Spiritual Care, Kaiser Permanente
"Mary Ann Konarzewski has cleared a master path rooted in the wisdom of the heart so that anyone who loves and cares for frail elders can become more adept. She lays down a vision: opens the heart with stories about how the vison can be made manifest; and then describes steps we can take to advance on the path of sacred service. Her imaginative, bold humility provides the illumination."
-- Barry Barkin, Ashoka fellow recipient, founder of Life Oak Institute and Elders Guild
"Mary Ann shows us the essential humanity of every elder in the book and shows us how to love elders with an open heart and questioning mind. We learn how to interact with elders as sentient beings worthy of kindness and respect, no matter their diagnosis or behavior. We also learn how important it is for elders to be heard and seen, how they are capable of growth and change, and how elders living in care homes want to be assisted according to their individual needs, not those of the institution. She is an important part of each story and we get to know and love her as she reveals her internal thoughts and questions. Throughout the book she gives us helpful tips, and suggestions for creating engaging and inspiring activities. Helpful suggestions for working with people living with Alzheimer's disease, lessons she has received from the elders, and suggested reading and resources about aging are provided in three appendices. Mary Ann has given us a gem of a book. I cannot wait to add it to my library."
–Debora Barkin, Founder of the Live Oak Institute and Elders Guild
"Creating a Rich and Meaningful Life in Long-Term Care is, truly, about love. Mary Ann has the gift of giving and receiving. She gives us beautiful stories with helpful recommendations that focus on quality interactions during challenging transitions in life. This book is a great tool and must read for anyone in a caregiving role, those who work with elders and students. Thank you Mary Ann for pairing your memoirs with thoughtful and useful activities."
–Dr. Katerina Rozakis, Ph.D., LCSW, DAPA, BCIM, Founder of Insight for Wellness